Five Minutes Each Day to cleaning Our Minds.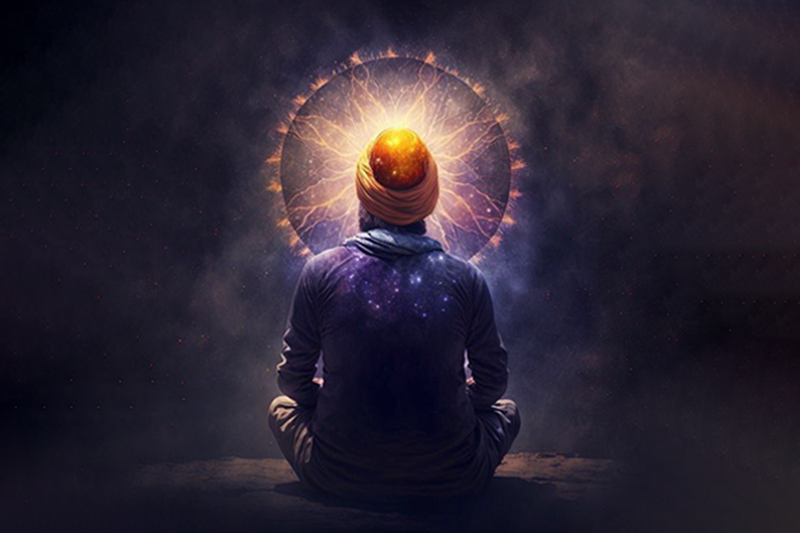 To Overcome Depression, Daily problems, and relationship issues ,Seeking the guidance of divine wisdom.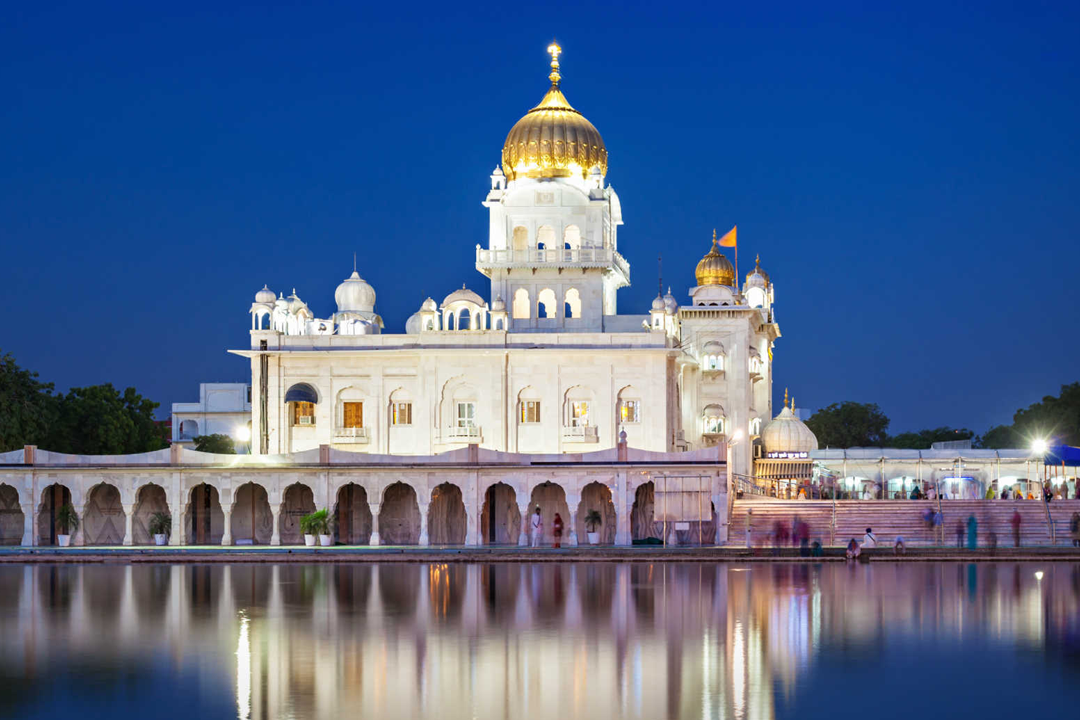 The Sikh Scripture, Sri Guru Granth Sahib ,Encompasses the sacred writings Of Sikh Gurus and other Spiritual Luminaries. It Emphasizes to surrendering one's ego to experience the divine presence.
The most recent communications from sggonline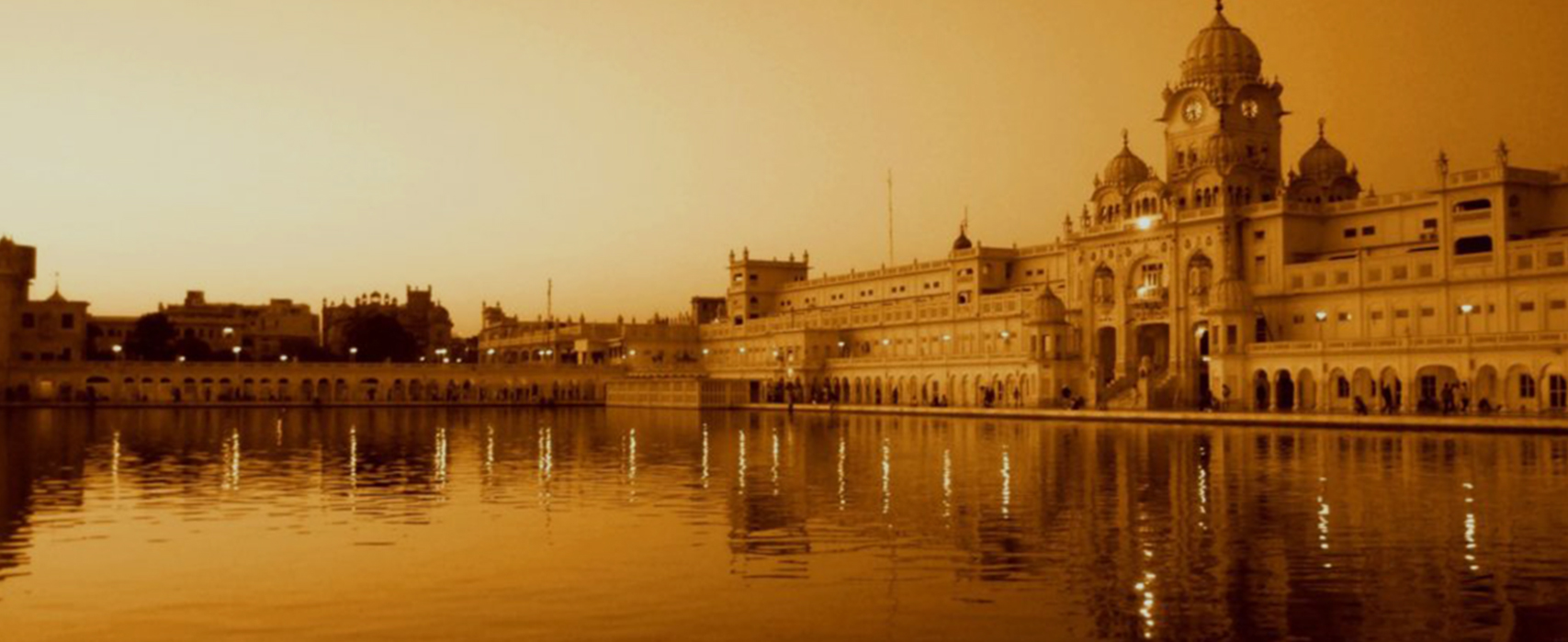 Ultimately, the guru granth sahib invites us to embrace our sovereignty as individual and strive for freedom of mind ,body and soul. Through the guru's teachings, we find both guidance and inspiration for our spiritual journey.